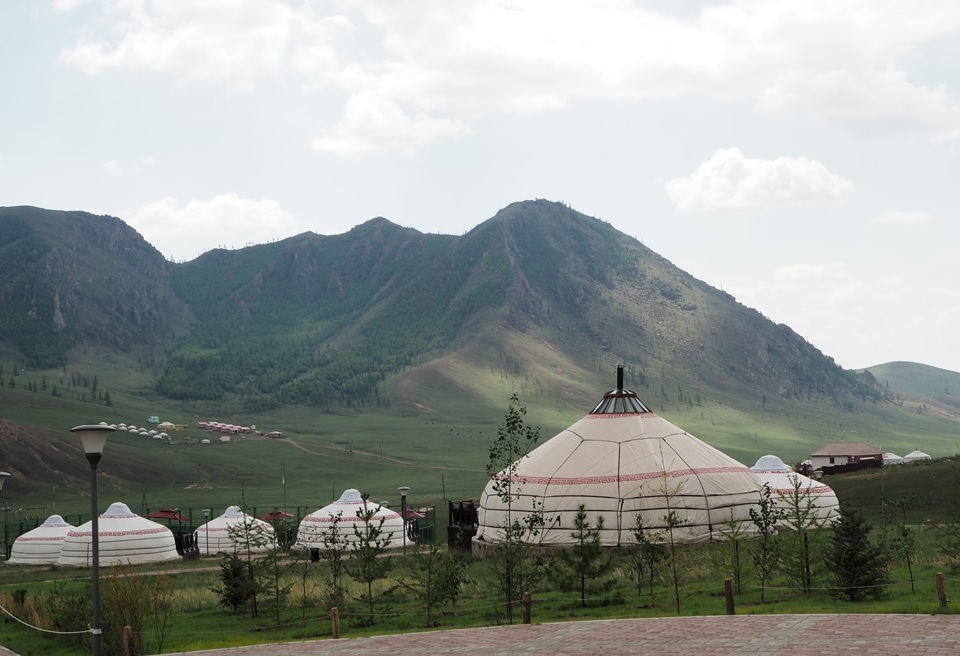 CCNet Mongolia and CCNet Global, with the support of WWF and TNC are hosting a new conservation coaches training in Mongolia.
Where? Terelj National Park.
Language? In English, possibly with translation.
When? May 21 – 26, 2018.
Costs? Participants will pay their travel, lodging, food and incidentals. WWF, TNC and CCNet will cover training costs. Depending on where participants come from we estimate that travel costs will vary between US$300-US$500. More detailed infomration will be provided in the registration form.
If you would like to attend, or for more information, contact CCNet Global Coordinator John Morrison and CCNet Mongolia leaders Munkhschuluun Basan and Tuguldur Enkhtsesteg.