Franchises & CoP
Franchises & CoP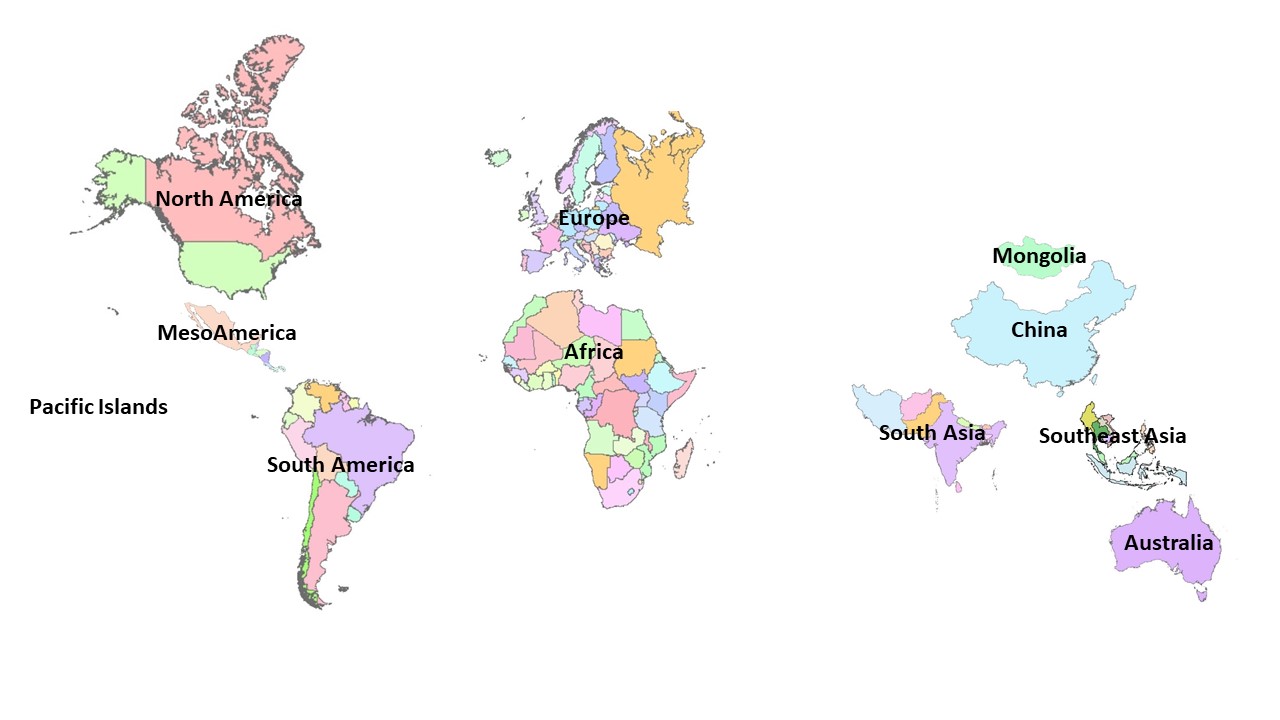 While CCNet has a core team that manages the alliance globally, the heart of network are "Franchises" that look out for their coaches and train new coaches on a regional basis. Each franchise has one or more volunteer Franchise Leaders. The Franchise Leaders provide critical coordination for the Franchise and serve as representatives and liaisons to the CCNet Board. The Franchise Leaders agree to serve for an initial three-year term, which may be extended by mutual agreement. Franchise Leaders typically identify several Coaches to serve as point persons for various organizations or sub-geographic regions. These Coaches will support the Franchise Leaders as needed in their coordinating role. The Franchise Leaders submit an annual report on the activities of the Franchise to the Network Coordinator and Board.
Each year, Franchises attempt to:
ensure that the Franchise Leader has the support of a core team who together drive the franchise;
attempt to tap the talents of high energy individuals (university students, other NGOs, etc.);
ensure a variety of training opportunities;
maintain an overview of people that want to become a coach, and of coaches that would like to be involved in training other coaches;
all coaches should be encouraged to use the self assessment – based on which the franchise leads form an idea of overall training priorities. The overall category (trainer, coach, coach-in-training) should be visible to other coaches, but the details of the self-assessment need only be shared with the franchise leader(s);
a dedicated person is needed to ensure some kind of franchise web-presence and news distribution service (newsletter, etc.);
stay connected to global CCNet Coordinating Team (via email, Board Calls, feeding stories into the global newsletter, etc.);
access a bit of working capital.
A document outlining Franchise Best Practices can be found here.
As of 2017, there are approximately 14 Franchises (click below to be taken to a page devoted to each franchise):
CCNet Africa: Anne Ntongho & Nancy Chege
CCNet Australia: Natalie Holland & Paul Koch
CCNet China: Jin Tong
CCNet Europe: Xavier Escuté, Nicolas Boenisch & Daniela Aschenbrenner
CCNet MesoAmerica: Dave Kramer & Yven Echeverría
CCNet Mongolia: Munkchuluun Basan & Tuguldur (Tuugi) Enkhtsetseg
CCNet South America: Irina Montenegro
CCNet South Asia: Vacant
CCNet Southeast Asia: Felix Cybulla, Annette Olson & Hui Shim Tan
CCNet Pacific Islands: Trina Leberer & Emily Fielding
CCNet North America – Central: Doug Pearsall & John Paskus
CCNet North America – Eastern: Sara Gottlieb & Robert Sutter
CCNet North America – Rocky Mt/Pacific NW and Canada: Terri Schulz
CCNet North America – Sierra/CA: Sandi Matsumoto & Andrew Bridges
Teaching Adaptive Management: Vinaya Swaminathan, Felix Cybulla & Armando Valdés-Velásquez
If you are a trained Coach thinking about starting a new Franchise in an underserved region, please contact John Morrison.