Story from Felix Cybulla, Consultant Conservation Management and Nico Boenisch, Foundations of Success-Europe | both CCNet Europe coaches
In the January edition of our Global Newsletter we reported that in December 2016 the European CCNet Franchise started a process to become a legal entity.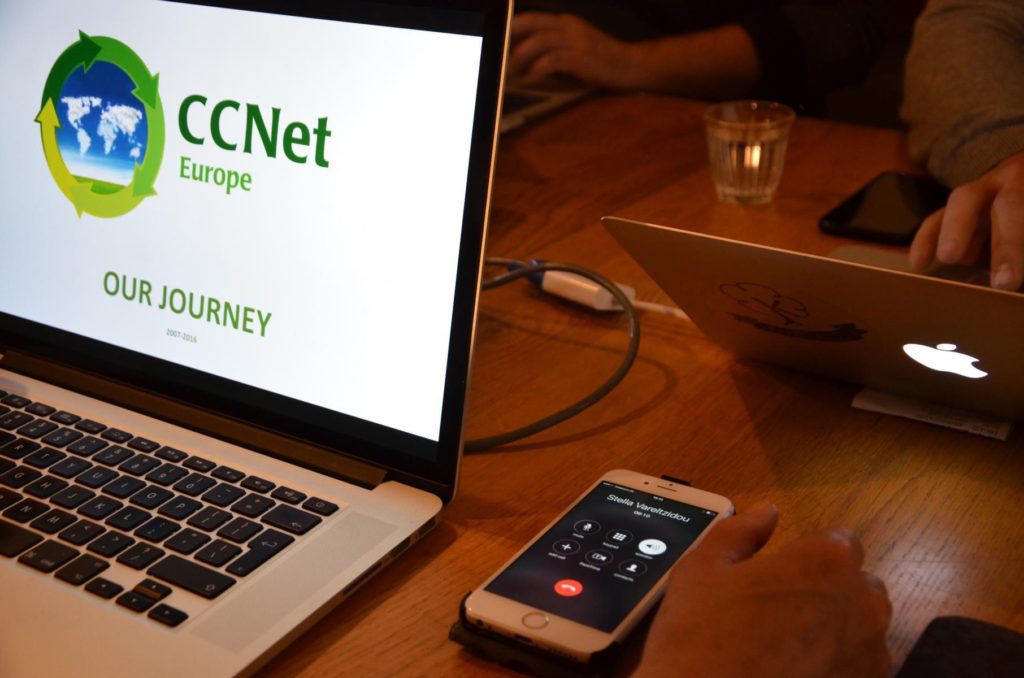 Today we are proud to announce that the German authority has officially registered CCNet Europe as a non-profit organization/association on 19 May 2017, under the business registration number VR 35805 B. After a long and strenuous journey, we are happy to have come this far and look forward to the opportunities that are arising from our newly gained title. Our statutes are publicly available and translated into English. Find them here and feel free to reach out to us if you think your franchise could benefit from a legal status as well. We are more than happy to help you embark on a similar endeavour.