2010 Rally – California, USA
---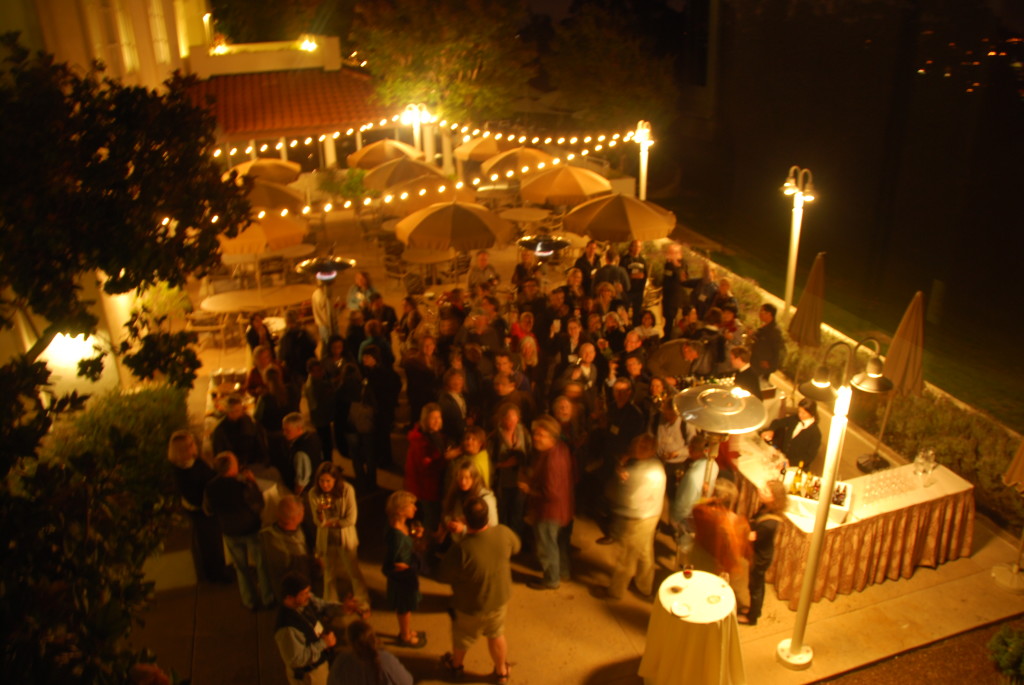 The 2010 Conservation Coaches Network Rally was held November 16-18, 2010 close to the ocean and near ancient redwood forests at the beautiful Chaminade Resort in Santa Cruz, California. This Rally marked the beginning of a new era in our coaches community, since it was the first Rally sponsored by a "partnership-owned and operated" Conservation Coaches Network.
At the 2010 Coaches Rally, 140 participants from 24 different organizations came from 22 countries to sharpen their skills to support teams to develop strategies and measures in our increasingly complex world.
The agenda included over 50 different workshops, working groups and round table discussions; a "Conservation Apps Fair" that featured 10 different tools coaches and teams are using to enrich their application of the Open Standards; opportunities for coaches to provide substantive input into WWF's and TNC's evolving methods; field trips to some of the area's spectacular natural areas and a party where we celebrated together and recognized the service of extraordinary coaches to our community.
To see an overview of the Rally program click here.
To view all 2010 CCNet Rally support materials and presentations click here.