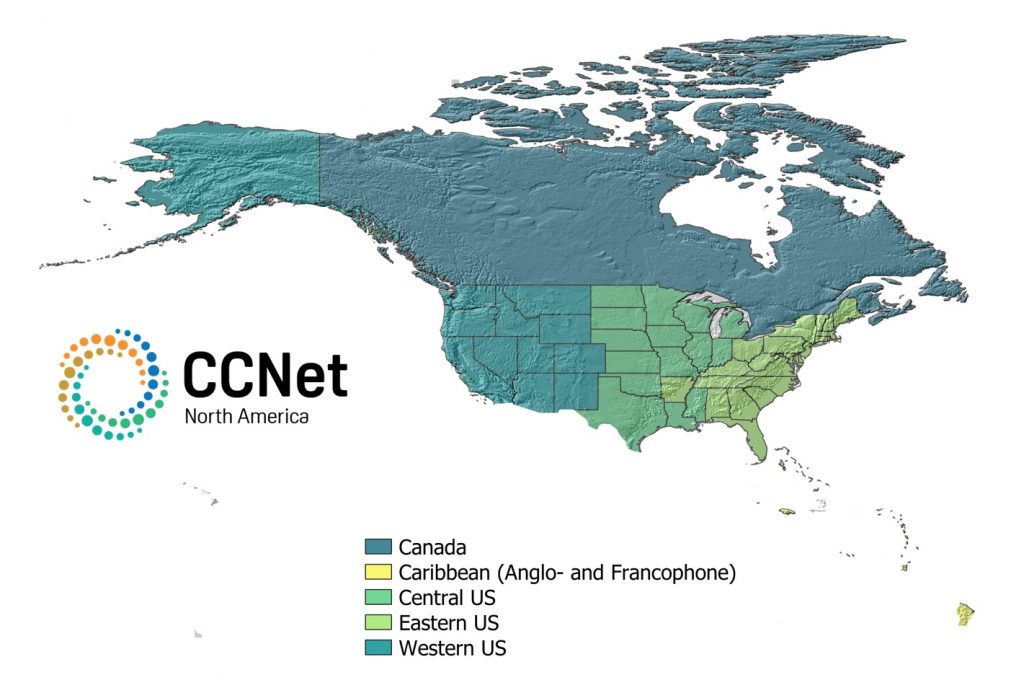 CCNet North America was created between 2004-2006, it focuses on the English-speaking and Francophone portion of North America, covering three regions in the United States and Canada. Visit the official CCNet North America webpage.
The CCNet North America leaders are: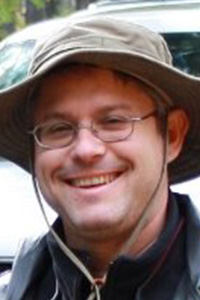 Lead Conservation Planner & Senior Conservation Scientist, Michigan Natural Features Inventory, Michigan State University Extension.
Michigan, USA