Story from Jens Odinga, Saba Conservation Foundation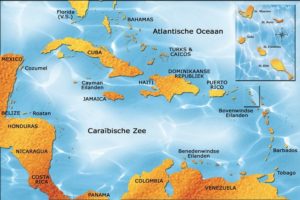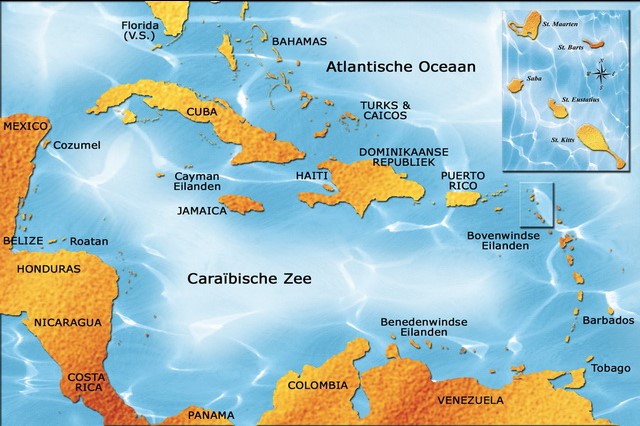 St. Eustatius is a small island that is part of the Caribbean Netherlands. Locally known as Statia, the island is home to a dormant volcano with a very exotic ecology. A beautiful and protected marine environment surrounds the island. The island ecosystem provides important services to the community, including safety through coastal protection, income through lobster fishing and dive tourism, recreational and cultural values, as well as medicinal products. To set conservation priorities and strategies for the coming years, the St. Eustatius National Parks Foundation is using the Open Standards. At a recent workshop, local conservation practitioners recognized that they need to focus on increasing awareness about the importance healthy reefs and rich forests, extending outreach activities, and building stronger relationships with stakeholders. The workshop has given the island hope that their national treasures will be preserved for years to come.
The workshop was facilitated by WWF Netherlands and Saba Conservation Foundation. This work was reported on in The Daily Herald, which distributes to Saint Maarten, St. Eustatius, and Saba. Read The Daily Herald article here.