Story from Andrew Bridges, Nature Plan 
This past March, NaturePlan's Quinn Shurtliff and Andrew Bridges led a one-day introductory Open Standards short course at the National Military Fish and Wildlife Association Meeting in Denver, Colorado. The workshop's 38 participants included biologists, contractors, and resource managers from around the world. Breaking into four teams, participants applied the Open Standards to real-world case studies and emphasized how this planning process could be used in Integrated Natural Resource Plans.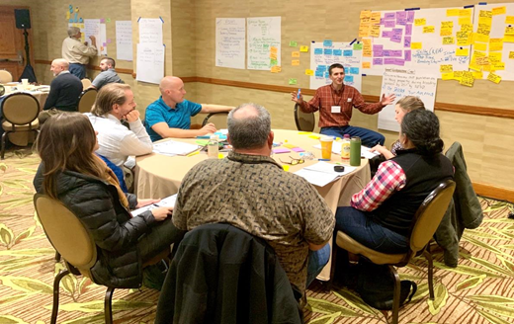 Participants at the Open Standards introductory workshop in Denver, CO, discuss a case study.
Photo credit: Andrew Bridges/Nature Plan.  
In June, Andrew taught a three-day workshop as a module in the San Diego Zoo/University of Ohio Advanced Inquiry graduate program. Eight graduate students (and a couple zoo biologists who wanted to audit!) worked through the Open Standards steps and applied the process to real-world case studies provided by conservation biologists working at zoo. Case studies focused on tortoise conservation in the Mojave Desert and leopard conservation in Kenya.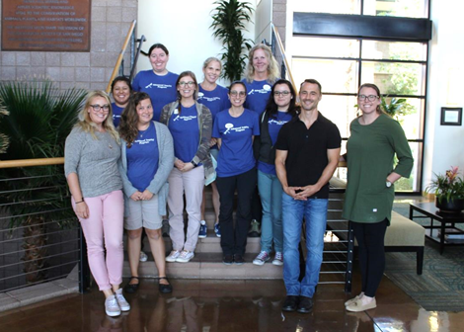 Participants in the Open Standards workshop at the San Diego Zoo. Photo credit: Nature Plan