Story from Anna Steger, Marion Tiemann, Felix Cybulla, CCNet Germany
We are very happy to announce that in 2018 the second university in Germany will offer an Open Standards Course in its curriculum! With the help of German CCNet members, two students from the Eberswalde University for Sustainable Development started a students' project about the Open Standards at the Technical University Berlin back in 2015.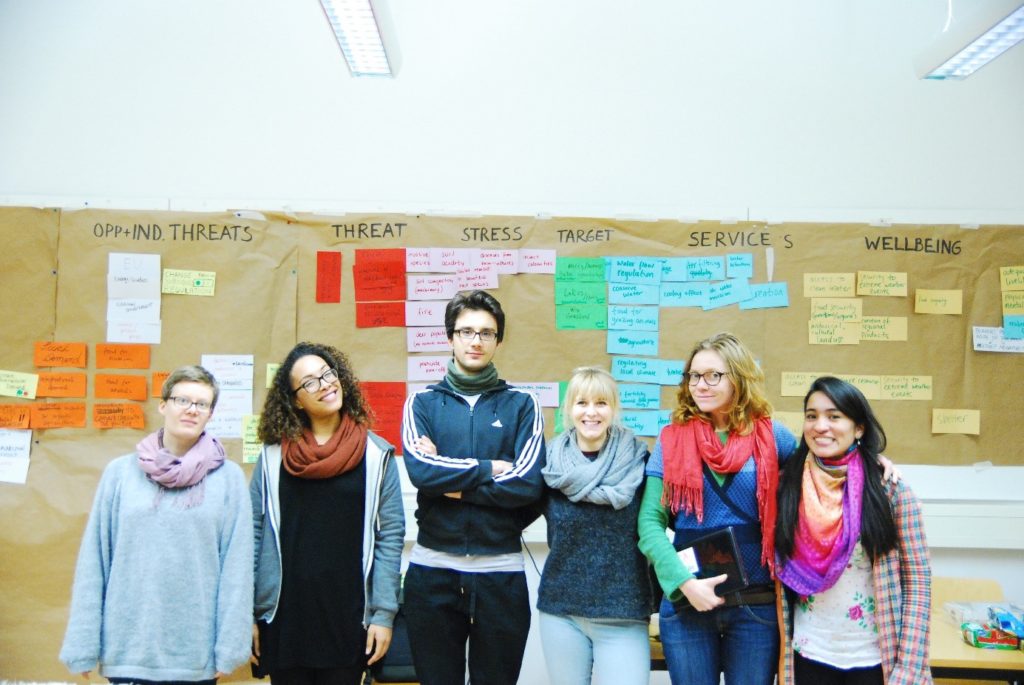 During four semesters, students from all faculties, especially from environmental and ecological fields, had the possibility to work with the OS by developing management plans for a Biosphere Reserve near Berlin. The interactive course concept was a great success as it includes excursions to the Biosphere Reserve, interviews with relevant stakeholders and the integration of this knowledge into the conceptual models. Encouraged by the positive feedback from students, Marion Tiemann and Anna Steger have now achieved the integration of the student project into the regular curriculum of the Environmental Planning Master Programme. We are looking forward to teaching OS to many more conservation leaders of tomorrow!